Huch.. der letzte Beitrag ist ja schon wieder ein bissle her. So ist das, wenn das Leben dazwischen kommt. 😀
Heute komme ich aber endlich dazu meine Karte zu präsentieren. Schlicht und herbstlich kommt sie daher, passend zur aktuellen Color Throwdown Challenge. Das Stempelset von My Favorite Things stand schon lange auf meiner Wunschliste – nein, ich habe noch keine Bäume unter meinen Stempeln, jedenfalls nicht diese xD – und es rief plötzlich aus der "Supertolle Dinge, dich ich bald benutzen will"-Box. Da konnte ich doch nicht nein sagen…
Machts hübsch und habt einen guten Start in die neue Woche.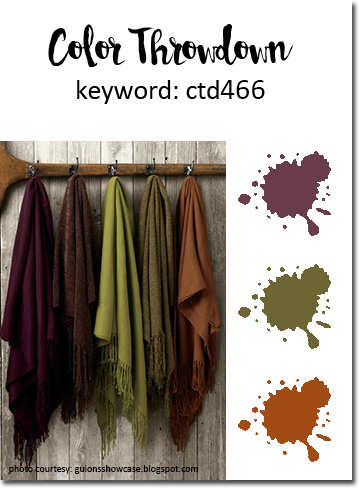 Oops .. a little time went by since my last post. That happens when life gets in the way. : D
However, today I am finally able to present my card. She is simple and autumnal, matching the current Color Throwdown Challenge. The stamp set of My Favorite Things has been on my wish list for a long time – no, I do not have trees in my stash yet, at least not these once xD – and it suddenly called out the "Great things I want to use soon"- box. I could not say no …
Make it pretty and have a good start to the new week.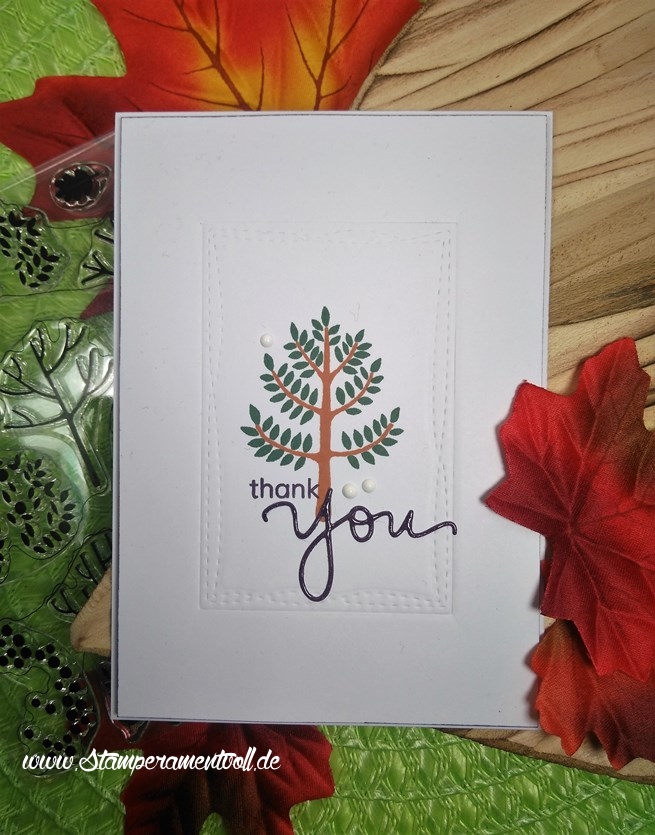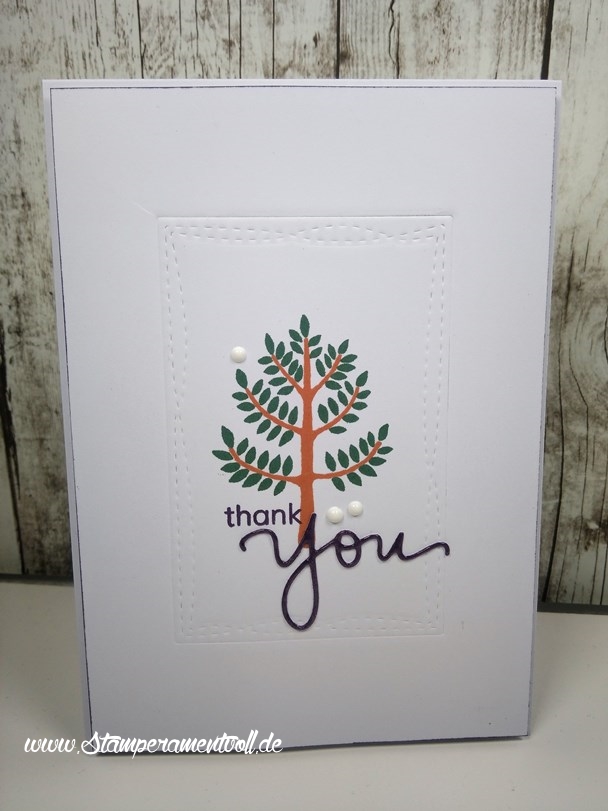 verlinkt auf
Color Throwdown – CTD466