Weihnachtskarte Nr. 12 / Christmas card Nr. 12
Ja, wie die Tage vorbeifliegen.. in der Zwischenzeit hat sich natürlich viel getan und ich hab wie ihr alle auch Weihnachtsprojekte und Karten gebastelt. Allerdings sind die eher privat und nix zum Zeigen. Als Trost gibt es aber jetzt eine weitere kleine Karte für euch.
Yes, time is running.. of course there was plenty to do and I created Christmas projects and Christmas cards. However this was more privat and nothing to show to you. As a consolation I have another little card for you.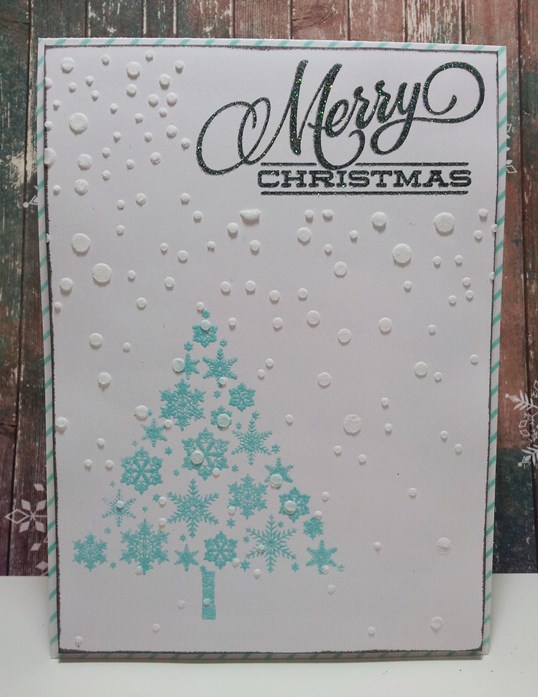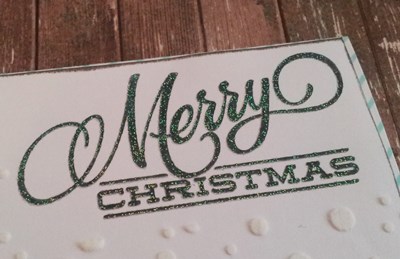 Nur noch 17x schlafen dann kommt der Weihnachtsmann. In diesem Sinne, bis bald. =)
Only 17x to sleep then Santa Claus is comming. In this sense, see you. =)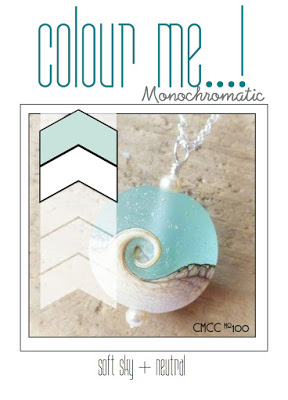 Challenges
Crazy 4 Challenges – C4C315 Oh Christmas tree
Simon Says Stamp Wednesday – Let it snow
Colour Me…! – #100 Monochromatic and unfortunately the last challenge