Uiiii, ich bin ja sooo aufgeregt! Meine zweite Gastdesigner-Karte für "Challenge up your life" ist fertig. Das Thema "Wald" war doch ganz schön knifflig, denn ich hab ja so gaaar keine Stempel dafür.. dachte ich. Wenn ich jetzt aber mal so durch meine ganzen Kisten und Kästen gucke, kommt mir doch der ein oder andere Baum/Wald-Stempel in die Finger und natürlich dann auch jede Menge weitere Ideen. Nunja.. geht es euch auch so? 😀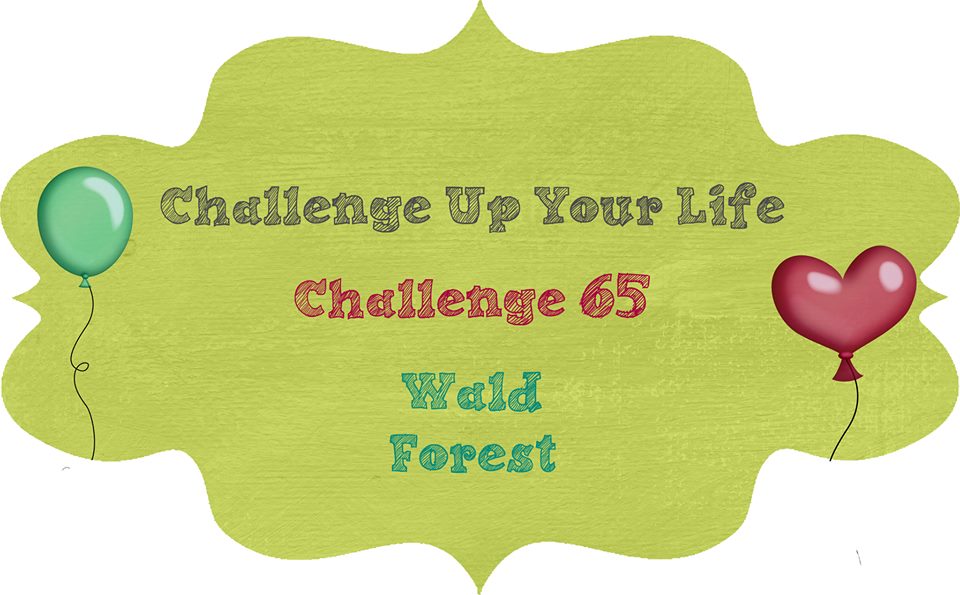 Uiiii, I'm sooo excited! My second guest designer card for "Challenge up your life" is ready. The topic "forest" was quite tricky, because I do not have soooo many stamps for it .. I thought. However, if I look now through my whole stash, I get the one or other tree/wood stamp in my fingers and of course then also lots of other ideas for cards. Well … is it the same with you? : D
The sentiment says: Mama, I love you.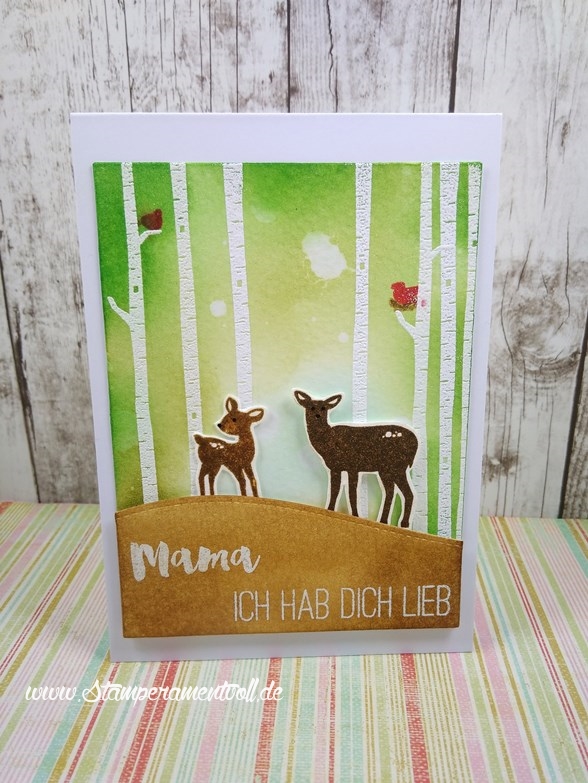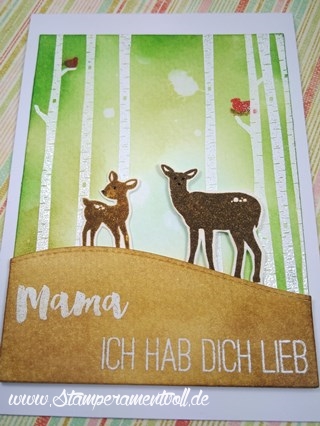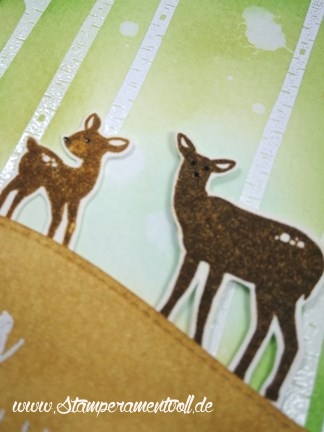 Challenges
Simon Says Stamp Monday – The Great Outdoors