Mit der Farbvorgabe der Color Throwdown Challenge habe ich mal wieder eine Karte für die Herren der Schöpfung gebastelt. Wenn ich das Werk so betrachte, juckt es mich regelrecht in den Fingern irgendwo noch ein Blümchen oder eine Schleife anzubringen. Geht euch das auch so?
Allen ein schönes Wochenende!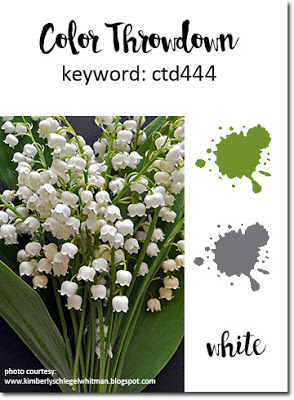 Once again I designed a card for the men of the creation, using the colors of the Color Throwdown Challenge. When I look at my work, my fingers are itching to  glue a flower or a ribbon somewhere. Do you feel the same?
Have a nice weekend everyone!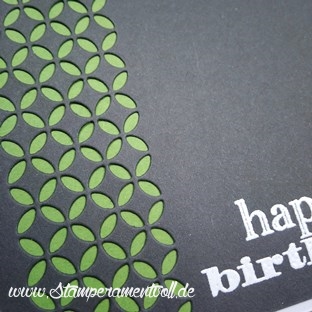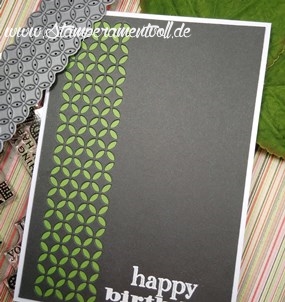 Challenges
Color Throwdown #444 – CTD444